Pest Management
Globe Pest Solutions
Globe Pest Solutions are Australia's leading distributor of specialty products to the professional pest management sector. Holding strategic partnerships with both local and international manufacturers, Globe boasts a broad portfolio of solutions that stretches across all niches of pest management including general insect control, rodent and bird management, termite control systems, and hardware and safety equipment.
Our vision is to be the partner of choice for professional pest managers.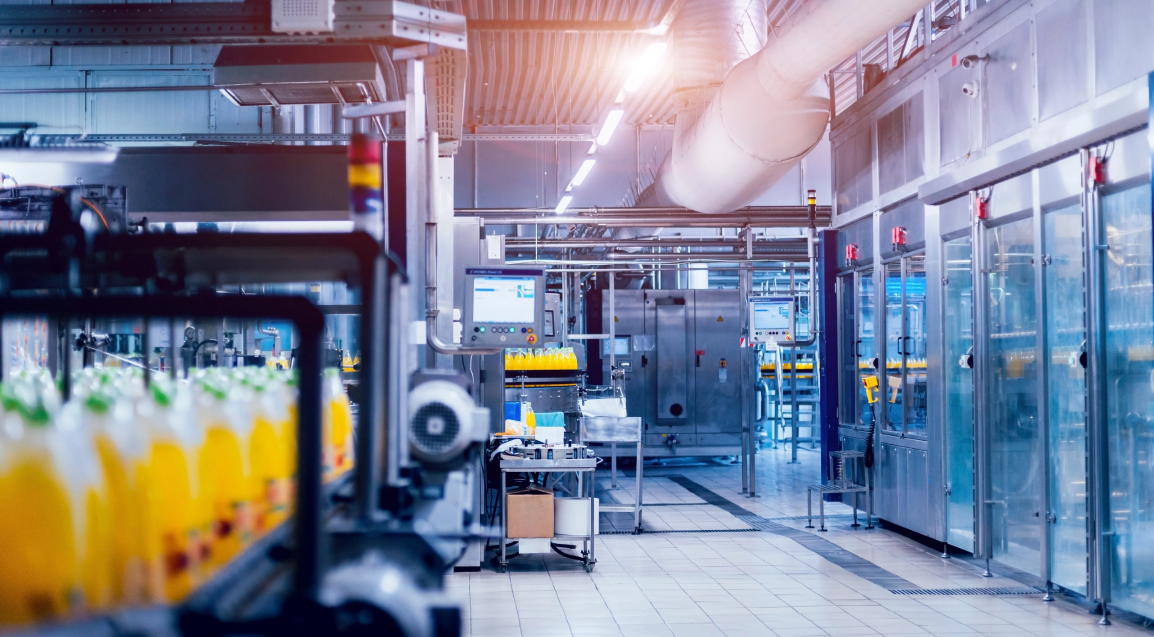 Having served Australian professional pest managers for close to 50-years, Globe Pest Solutions pride ourselves on a culture of providing real solutions through products, knowledge, and dedication to service. Our extensive network of service centres supported by our in-field sales team and digital ordering platform underpin our holistic, customer-centric service offering.
Visit Globe website