Environment & Sustainability
At Australian Agribusiness, sustainability forms a part of our core business commitments. We strive to achieve this through our sustainability initiatives and the development of responsible, safe, and innovative solutions. Some of our sustainability initiatives include:
Ongoing portfolio and product life cycle management
Sustainable procurement and local manufacturing with transparent supply chains
Proactively reducing our stock and supply of dangerous poisons (S7) chemicals
Regular discovery sessions yielding alternative technologies
Regular discovery sessions yielding alternative technologies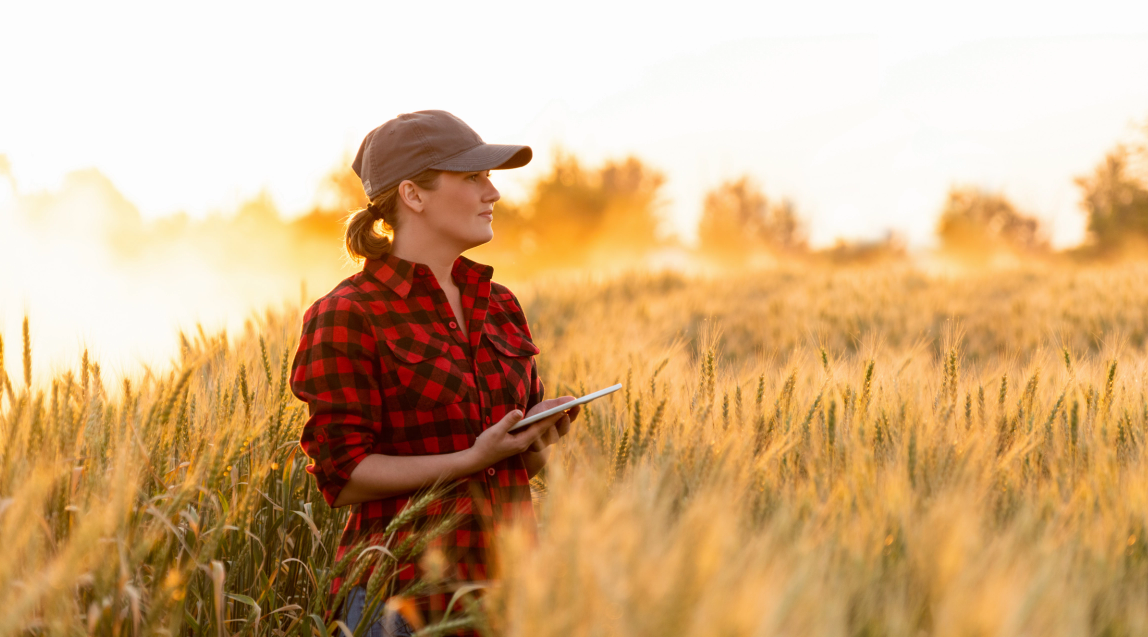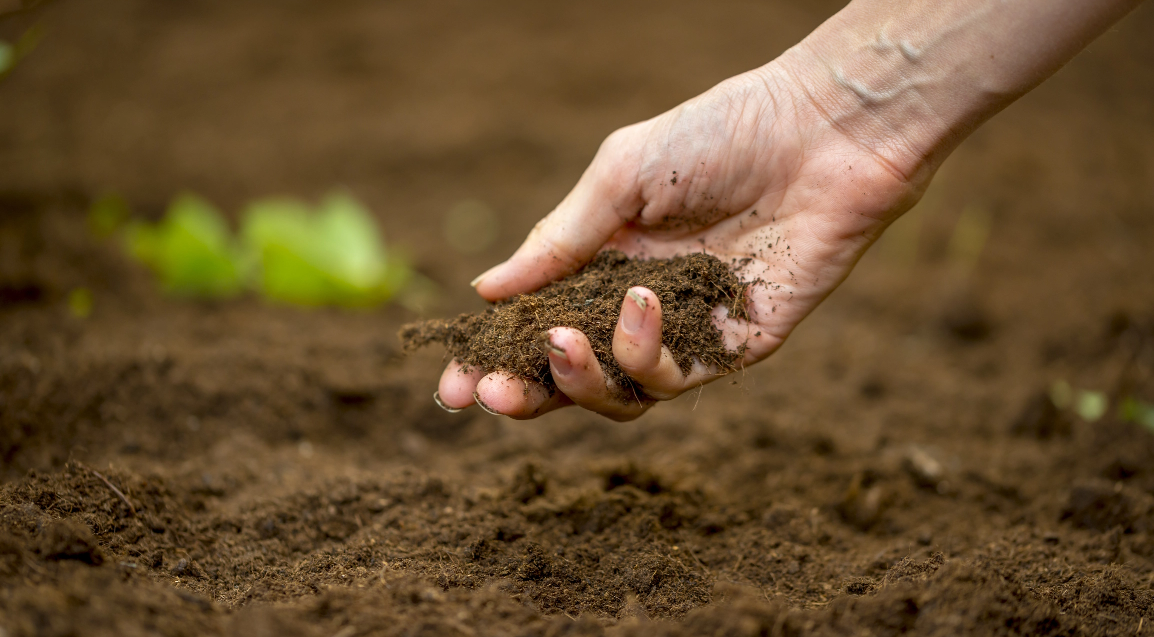 Minimising our environmental impact is a key priority for Australian Agribusiness. In partnership with Carbon Neutral, we actively invest in and support the Yarra Yarra Biodiversity Corridor reforestation project in Western Australia.
Australian Agribusiness is a signatory of the Australian Packaging Covenant by extension. This means we are committed to meeting targets for waste reduction and packaging sustainability. Our business is audited annually by APCO to ensure adherence and progress towards environmental goals.