Workplace Health & Safety
Australian Agribusiness strives to foster a positive safety culture across every aspect of our organisation. We value the safety and health of our people above all else and are committed to providing a workplace that is free from injury and illness. By putting safety at the forefront of all our decisions and leading by example, we endeavour to empower all our people to take ownership of their own safety and wellbeing, as well as that of any stakeholders who are impacted by their decisions.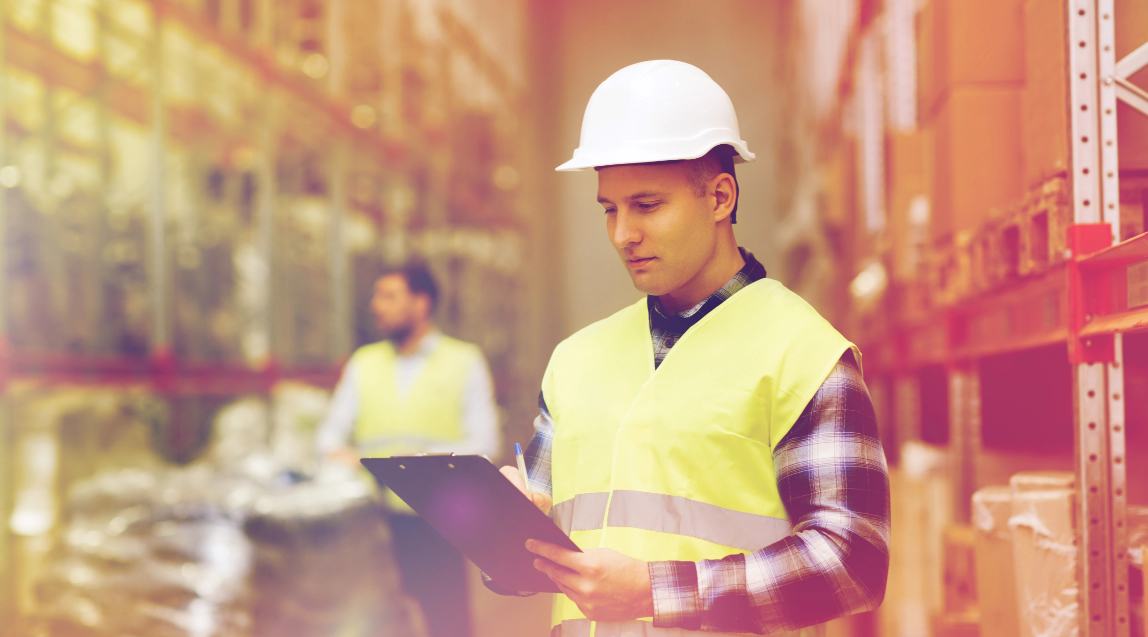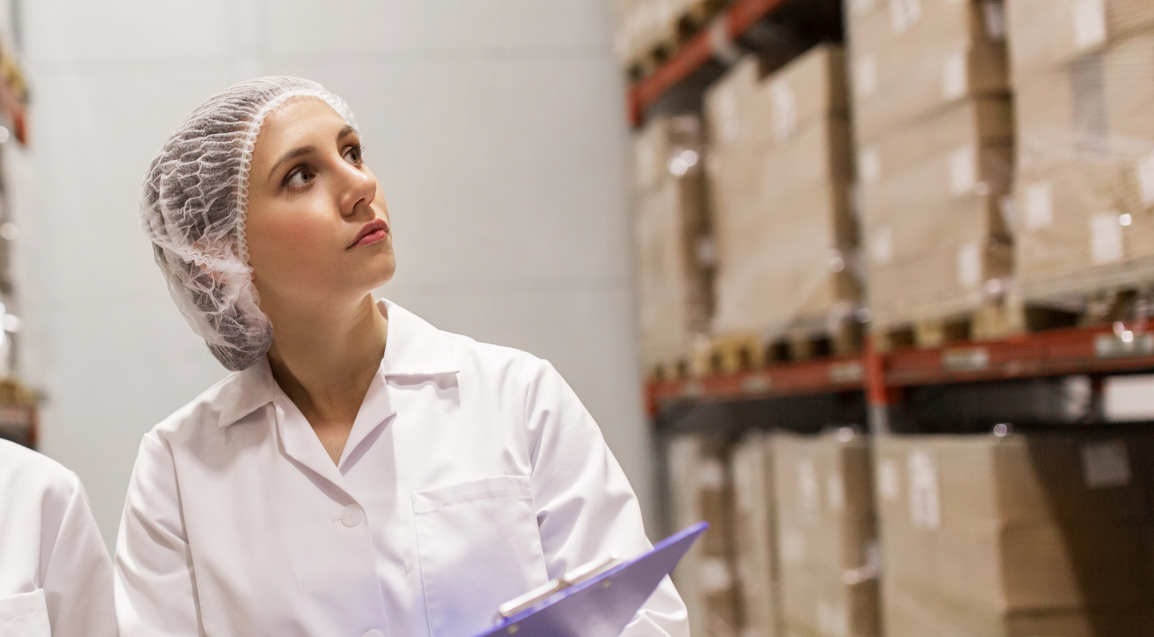 Throughout our operations, we ensure our safety management systems and procedures meet all regulatory requirements. We are relentless in identifying hazards and work to ensure that adequate mitigation plans and procedures are always in place. These WHS procedures are integrated across the organization into everyday work processes to enable our workers and contractors to operate and complete tasks in the safest manner.